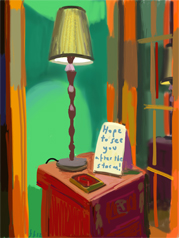 Thoughts and Articles on Art, the New iPad Drawing Apps and the Artist's Eyes.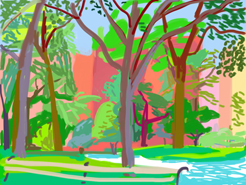 In 2012-2013, the New York Public Library's Outreach Department hosted visiting artist Fotis Flevotomos as part of the Fulbright Greek Artists Program. Flevotomos had previously exhibited some of his work and spoken at Mid-Manhattan Library in June 2011 as part of an artist panel for Low Vision and Blindness Resource Day.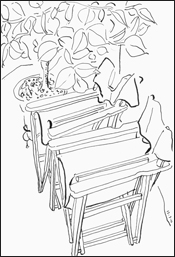 Eight indian ink drawings from Athens and NYC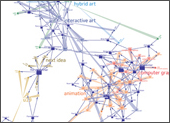 Visual artists often talk about music, yet rarely think about its "performative" aspect. In this article the author attempts to show why the consideration of this aspect of music and, in particular, of the way performing musicians respond to time, could be of benefit to painters - even to those who deal with traditional (purely spatial) themes.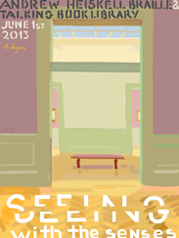 The Metropolitan Museum of Art, the Whitney and the Guggenheim present "Seeing with the Senses"—an afternoon of art-making workshops, verbal description and touch tours for those with low vision or blindness.